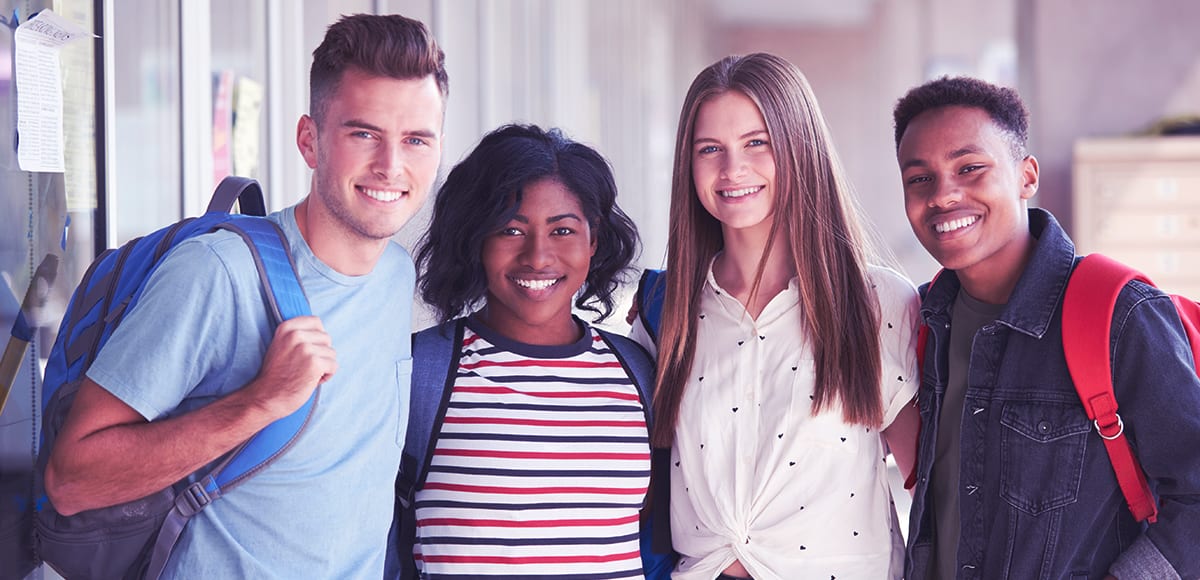 Oklahoma's Promise offers qualified Oklahoma students an opportunity to earn a scholarship for college tuition.  
 Must be Oklahoma resident.

 

 Must be enrolled in 8th, 9th, 10th or 11th grade.

 Must have household income of $60K or less in application year.
The Oklahoma legislature promises to pay in-state tuition at a public college or a portion of tuition at a private institution or public technology center for students who meet conduct and income requirements. Read about GEAR UP students who have been through the program. 
Make a Promise
Create an account in about 5 minutes

 

Complete the application in an additional 5 minutes. You'll need your student's SSN, Student ID and email address 

 

Print completed application
Show Your Promise
Sign, date and selfie with your student's application

 

Share on social and tag 

#OKGEARUP

 or 

#ShowYourPromise

Mail, fax or upload the application to Oklahoma's Promise account