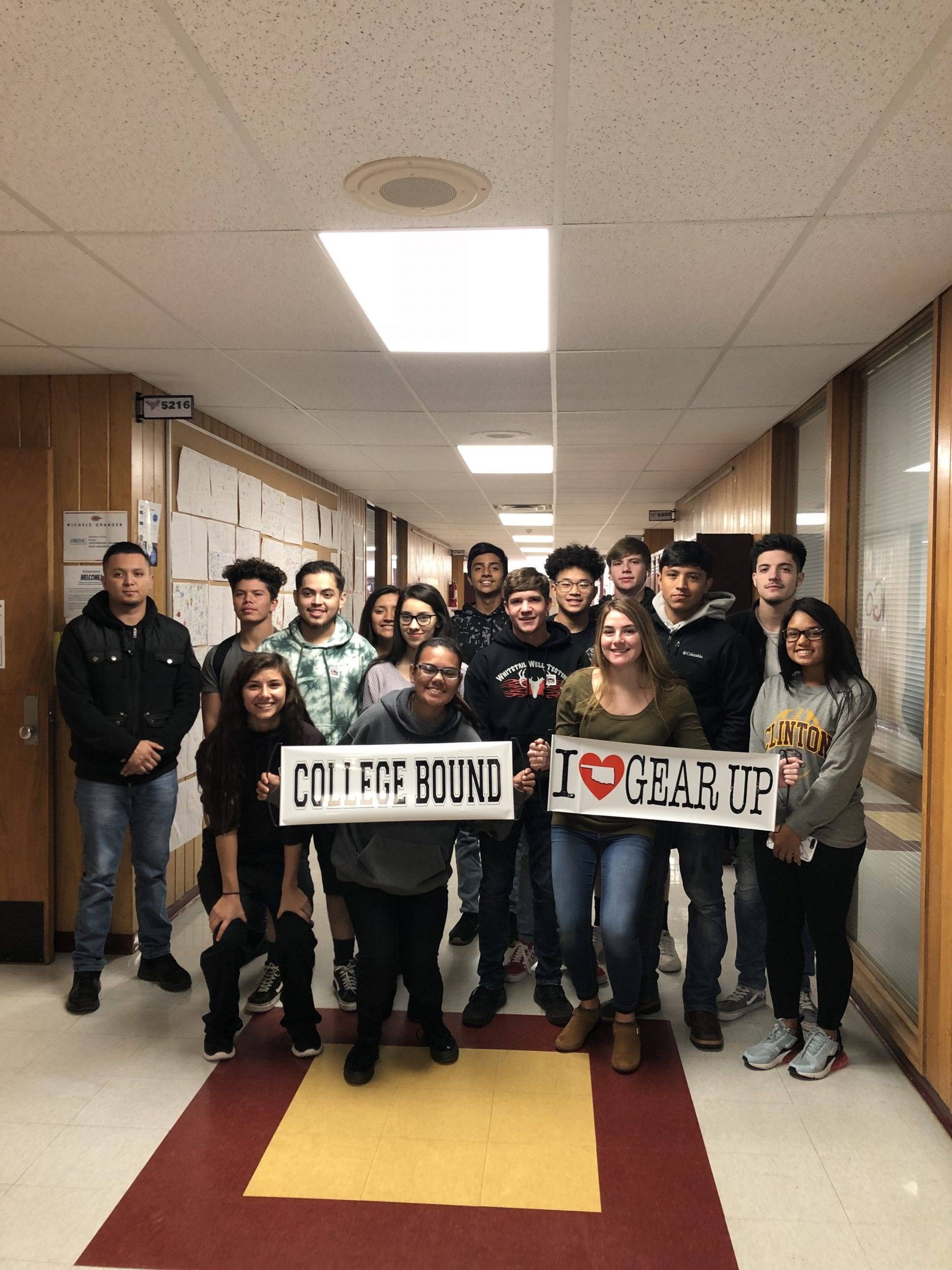 Slide 1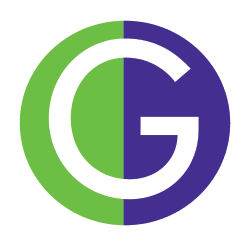 Preparing Oklahoma
Students for College
Oklahoma GEAR UP, a federally funded program administered by the Oklahoma State Regents for Higher Education, partners with 10 school districts and five regional colleges throughout the state to prepare nearly 12,000 middle and high school students for college success.
What Does GEAR UP Mean for Your Community?
Your local school district's partnership with GEAR UP is creating and sustaining a college-going culture in your community, ensuring a brighter future for your students. GEAR UP is improving awareness of college opportunities by teaching students and their families what steps they need to apply to college, pay for college and succeed in college.
0
seniors in GEAR UP schools completed a college application
0
students attended college readiness workshops
0
students received academic counseling
0
students attended a college visit
Questions? Call the Student Hotline.
Oklahoma GEAR UP Events and Deadlines
Sorry, we couldn't find any posts. Please try a different search.